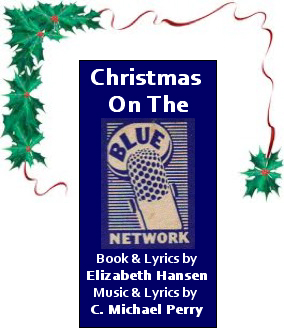 CHRISTMAS ON THE BLUE A Christmas musical based on no true story at all!  Christmas Eve in 1944.  At a small radio station outside of Cleveland, Ohio,  the radio station owner tries to prevent her station from closing down on Christmas Day. What with network feeds timed poorly with the local programming — where all the special effects sometimes go wrong — and trying to placate the station headliners (who think they are better than they are) and coddling the talented trio of sisters who sing backup and placating her nephew who does everything else — a Stranger arrives. There is no money and soon there will be no show!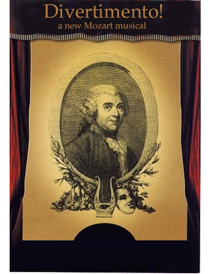 DIVERTIMENTO!
A New Mozart Musical
When you merge a French farce (THE TRIUMPH OF LOVE)  and Mozart's instrumental masterpieces the result is a delightful operetta—or singspiel— that Wolfgang never imagined.