SERIES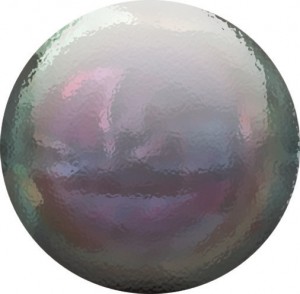 BOOK Three

Daniel Light and The Circle of Light

What if the enemy without turned out to be even more dangerous than the enemy within?
Daniel, having arisen to greatness from the fulfilling of the Prophecy, attempts to unify the various Realms and Reaches of the Crystal Orb under the influence and protection of the newly established Circle of Light. And a new Prophecy has been born.
An uneasy alliance is formed between those seeking safe-haven and the peoples united under Daniel and Miraden and the Orb. New, young Magicians are found on both sides of the conflict and Daniel's circle of friends and enemies grows even larger. Then Daniel has his first vision. The Circle of Light is formed from the youth of the Realms and  Reaches, both old and new to combat the encroaching Dark. They become a force of  protection filled with the greatest of powers as they take upon themselves the mantles of Enchanters and Enchantresses. Bonds are formed, alliances are tested as the original Circle of Light coalesces around Daniel. But one of their new friends has unwittingly been compromised by the Dark. The lives of all those in the Circle are in jeopardy. And the Realms and Reaches of the Crystal Orb, so promising in their new-found abilities and opportunities, are nearly destroyed.
5″ x 8″ (12.7 x 20.32 cm)
Black & White on Cream paper
BISAC: Fiction / Fantasy / Epic
AVAILABLE IN SUMMER 2018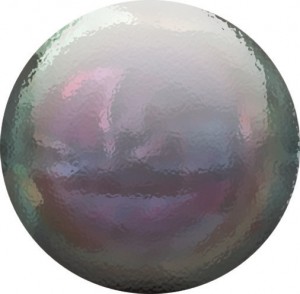 SERIES
BOOK Four:

The Child of Promise

What would you be willing to do to protect those you love?
A new hero has been born and Daniel seeks to divert the Dark and aid the Prophecy that promises great things and deeds from his nephew, the Child of Promise, who is becoming a powerful Enchanter even faster than his Uncle Daniel did. He is also able to be something that his uncle never was: a Rider of Dragons. He is even interacting, as the Prince of Panador, with the ever-expanding Circle of Light. Through the loss of friends and family he rallies to the call of the Circle that embraces him. But the Dark ways of Dajinn will test him to the fullness of the Promise he possesses – and beyond.
Boncaster aids Daniel and the Circle to unite the Realms again. But through Dajinn's Dark treachery the Child of Promise is called on to make the ultimate sacrifice.