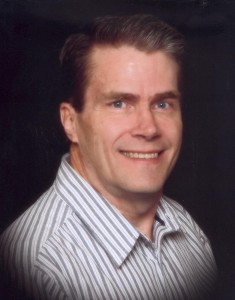 I am an author, composer, performer, director/choreographer and producer. (I have also done a little bit of acting.)
I am also a publisher. Check out MY COMPANIES.
I am always seeking new projects — contact me at  cmichaelperry53@gmail.com
This site contains a little about me and a lot about the things I have written.
---
Connect with me on Facebook
Here is my LINKED-IN page
Here is a link to my Amazon Author Page
Many of my newest works are listed on The New Play Exchange
---
See what's happening on childrenoftheorb.com
(For the Fantasy Series of Fourteen Books "The Children of the Orb" — the adventures of Daniel Light)
---
You can also visit my other series (if you like YA Fantasy/Adventures and Arthurian Lore)
WEMBLEY TEWKES ON THE EDGES OF TIME (wembleytewkes.com)
---
VISIT:
LEICESTER BAY BOOKS (Fiction and Non-Fiction)
ZION BOOKWORKS (LDS Fiction and Non-Fiction)
LEICESTER BAY THEATRICALS  (Plays & Musicals)
ZION THEATRICALS (LDS Plays & Musicals)
SHINING SHARON MUSIC (Sheet music)